Cedar Valley Custom and Prefabricated Corners and Finishing Touches
STANDARD PREFABRICATED CORNERS
Flush mounting or add-on corners match panel texture, exposure, style and thickness selected; packed 8 pieces per bundle. They are available in 90 degree and 135 degree for bay windows. All corners are made with the stronger "Boston Weave" design.
CUSTOM CORNERS
Prefabricated corners can be custom made to precise specifications that match exposure, texture & buttline to eliminate trimming and cutting. Available in angles up to 150 degrees and leg lengths from 2" to 12", they simplify application and result in a neater job for bay windows, columns, window or entry insets and other architectural details.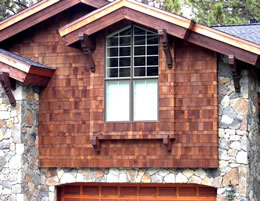 Standard Prefabricated Corners
90 Degree Flush Corners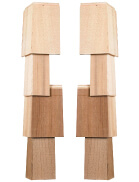 90 Degree Add-on Corners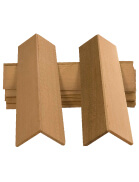 135 Degree Flush Corners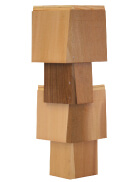 Custom Prefabricated Corner Sets
Column Wrap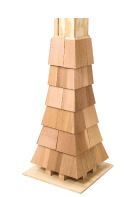 Extended Return Corners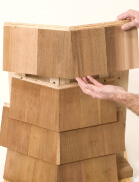 3-Piece Radius Flare Corners